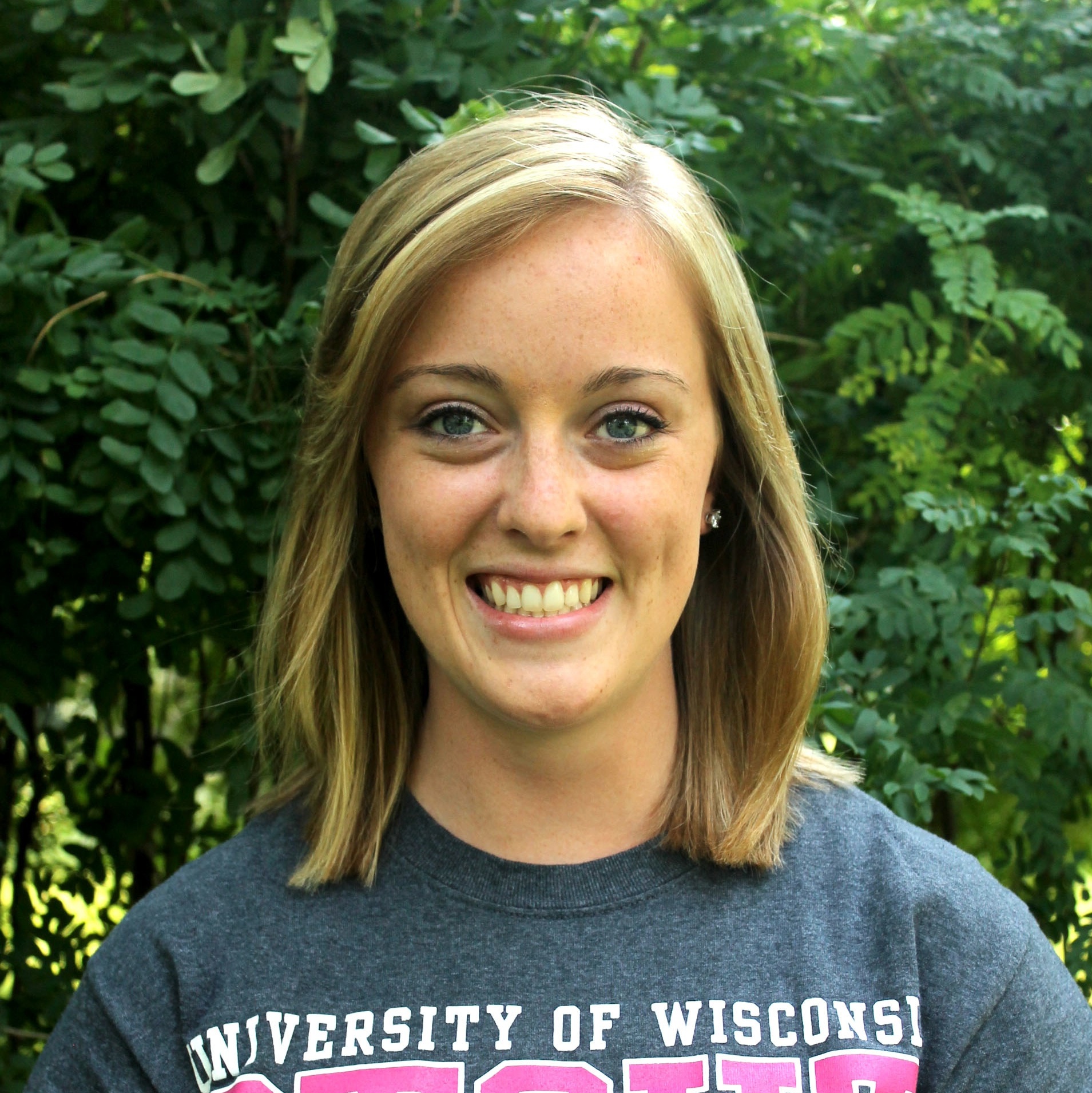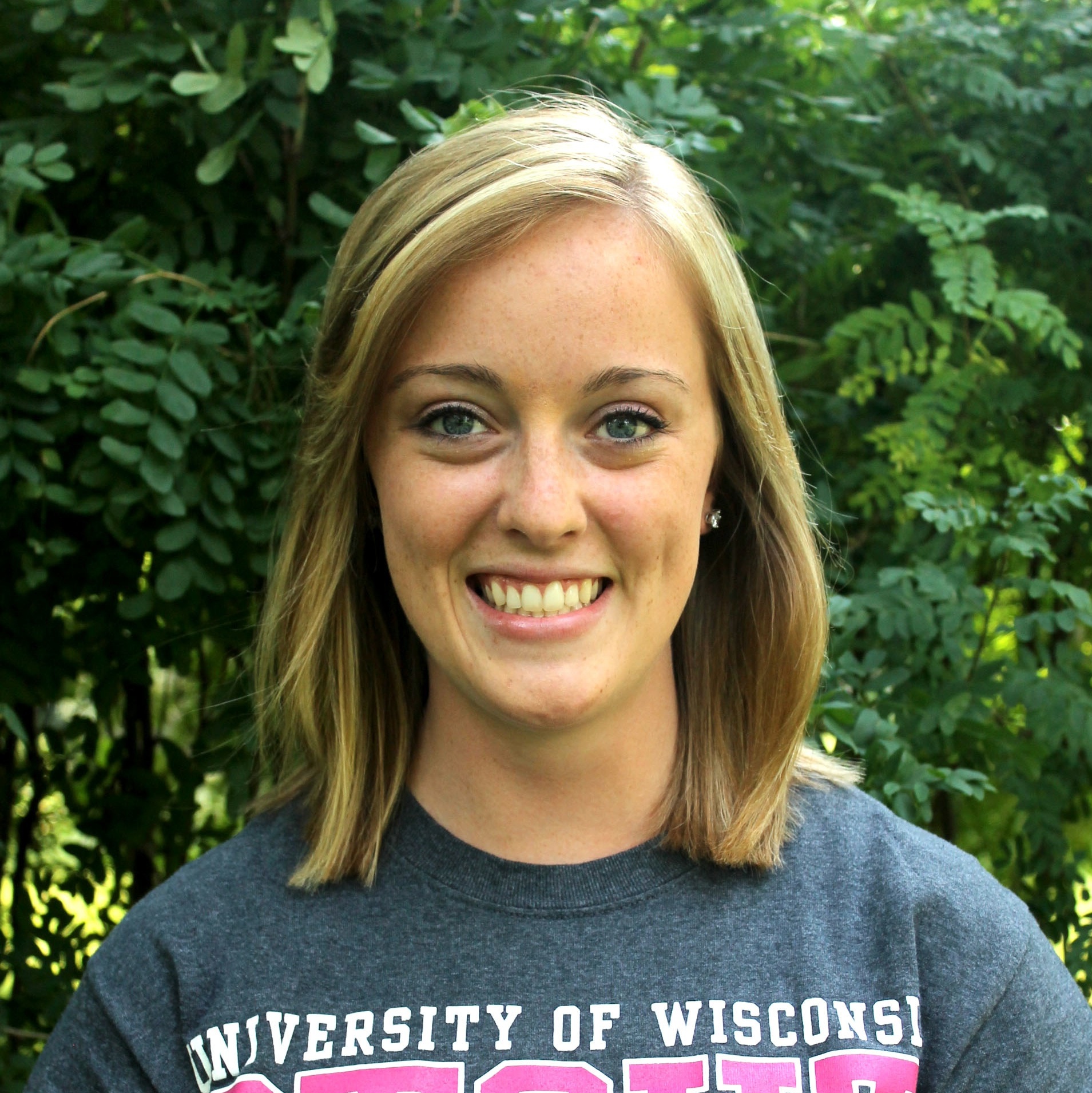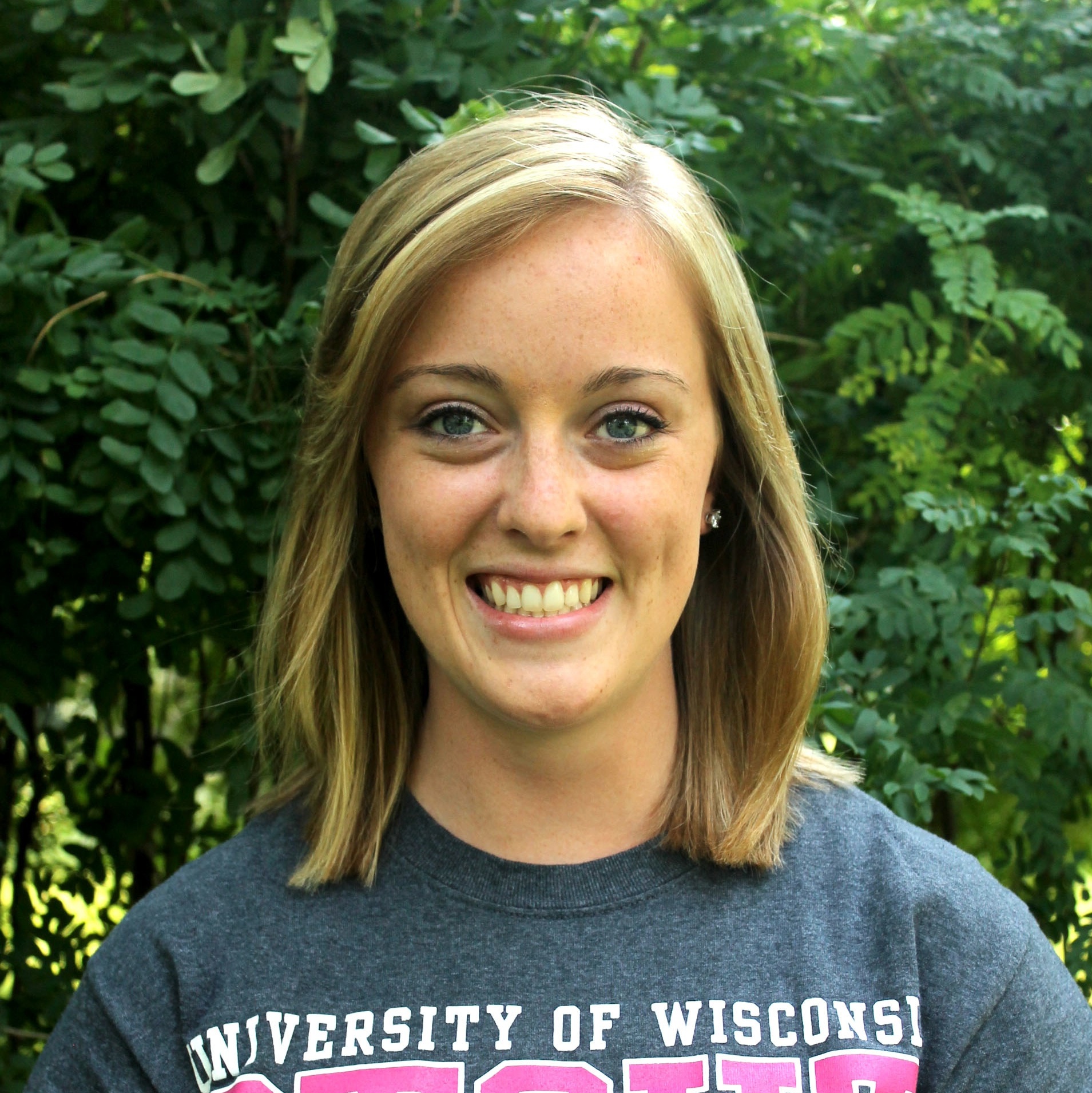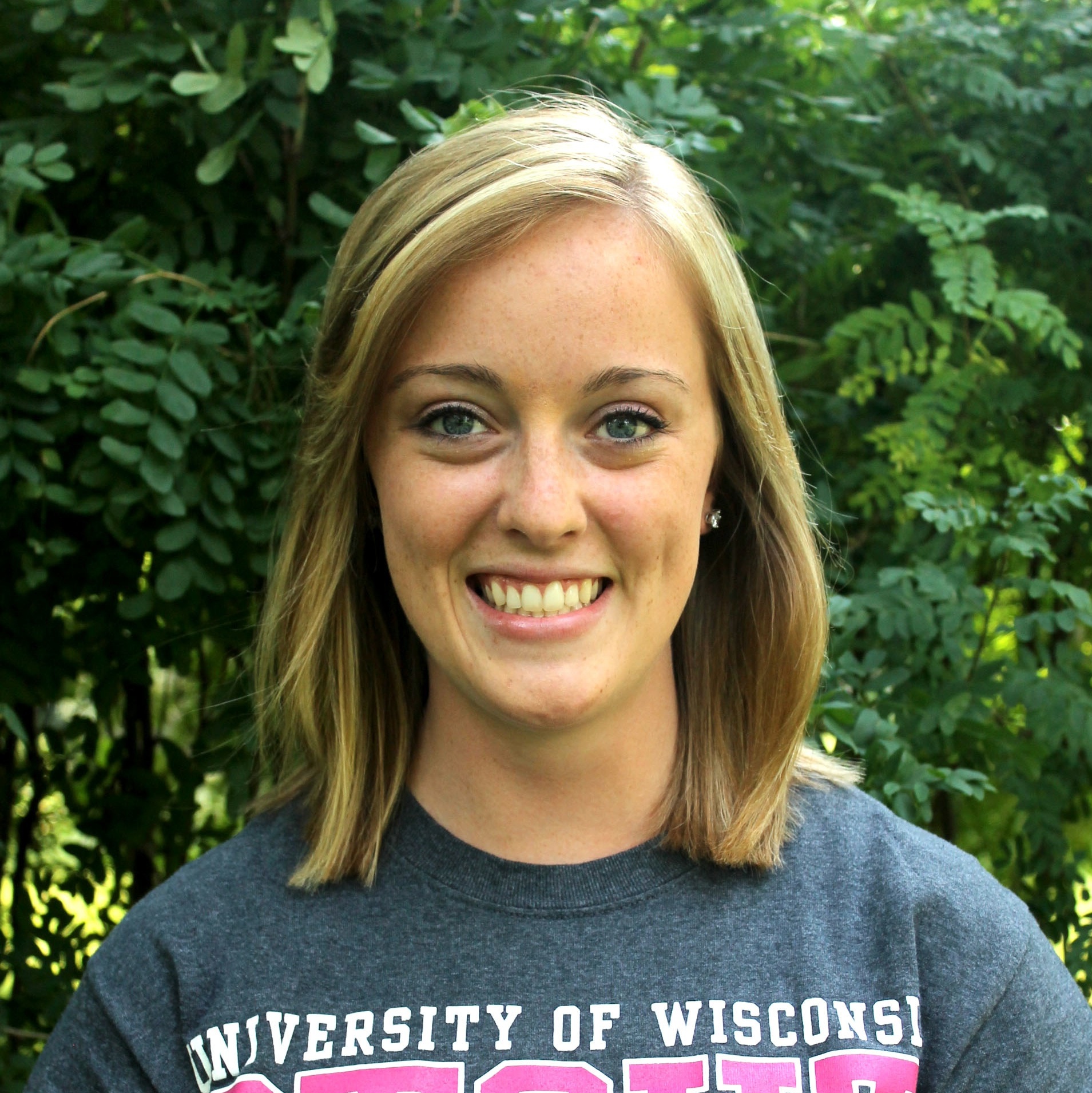 Register for this event and check it out!
https://www.facebook.com/nowhereconference
Profesional Attendees
http://casaltaxavier.com/
http://artandsons.com/
http://cododesign.com/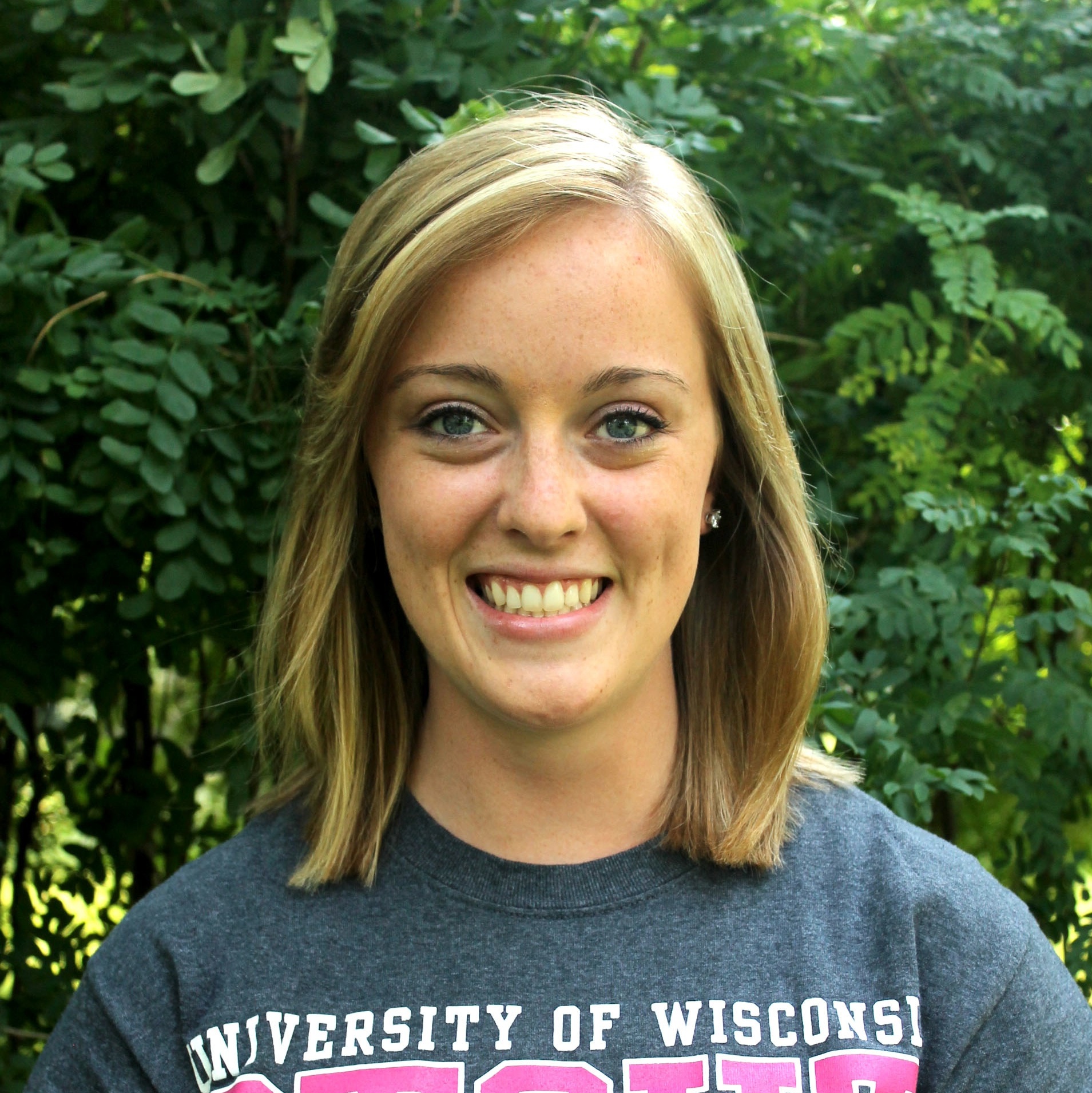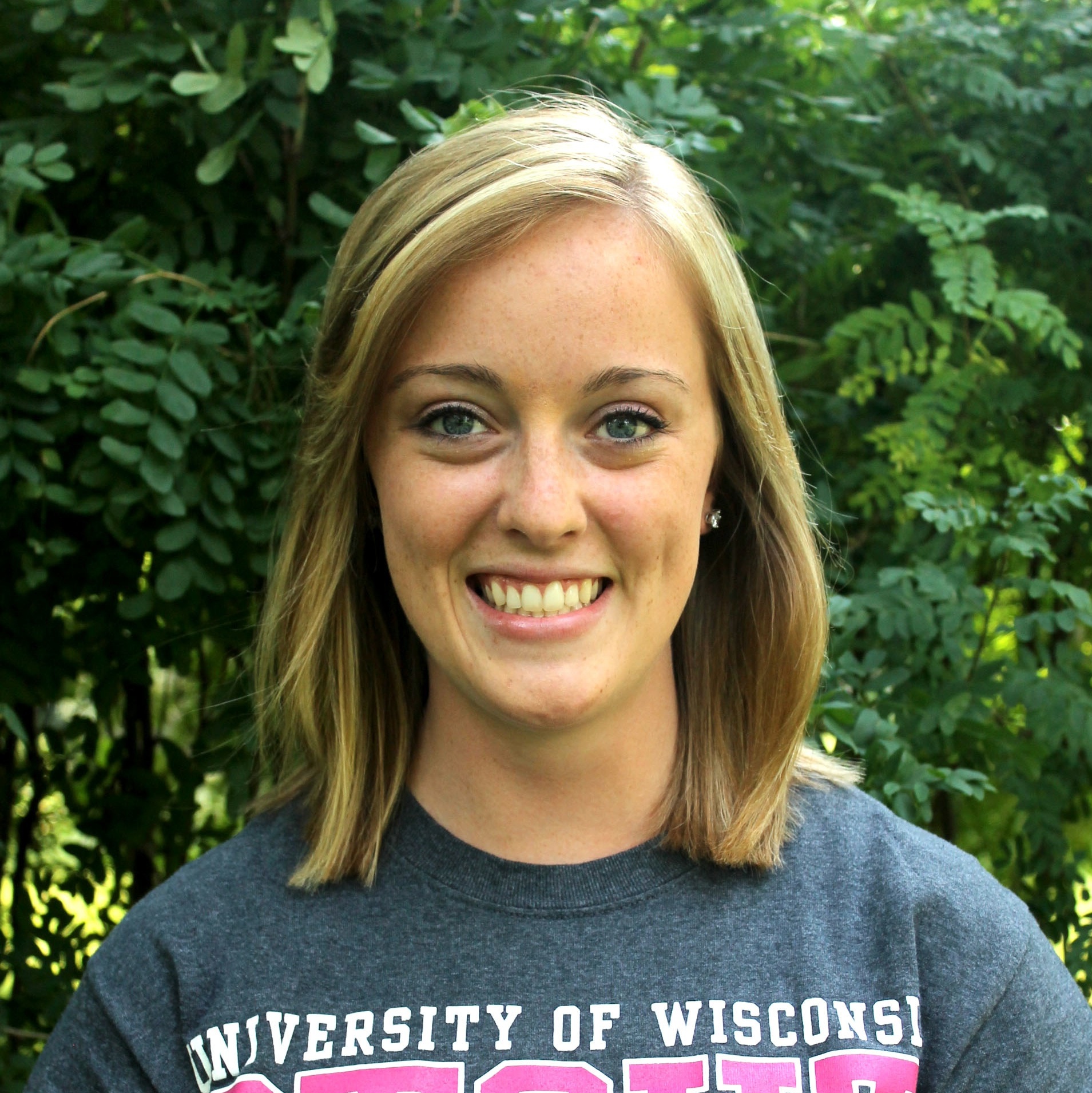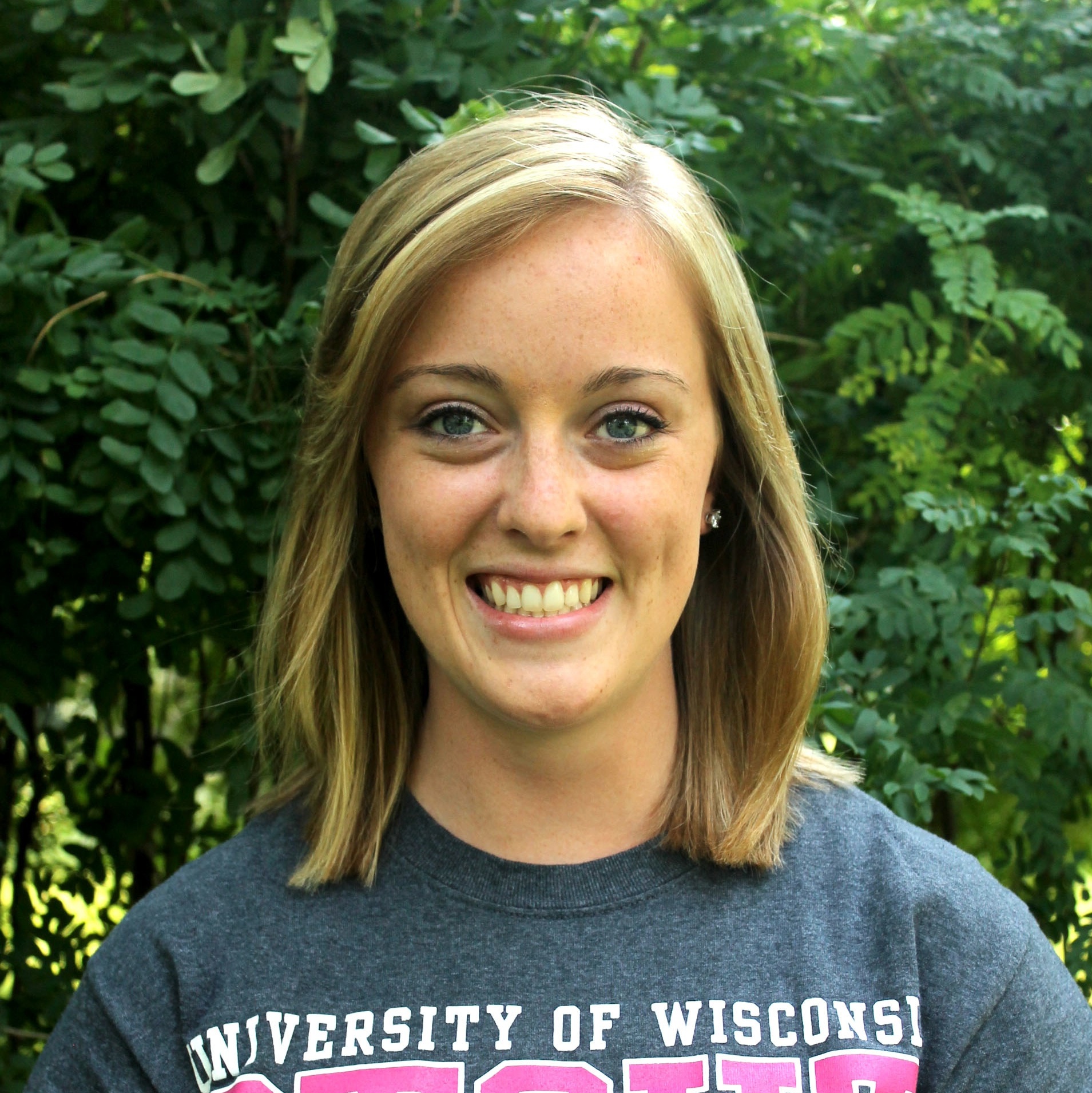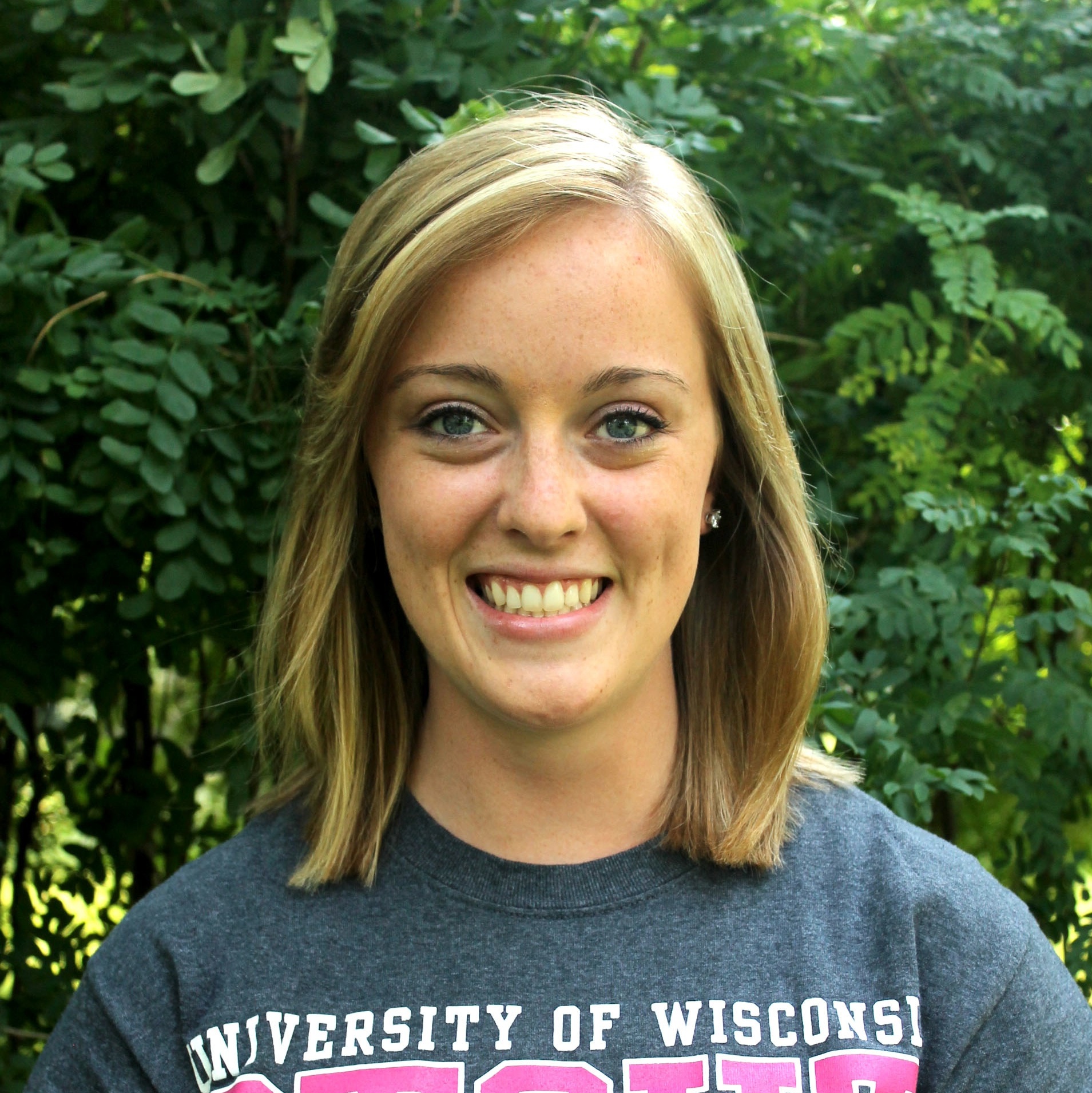 Here's their link to the video they made for us telling us about what they are up to: https://docs.google.com/file/d/0Bzvkue8IadhxMXNkT2Z4clhmWWc/edit
ummmheather.com and
@ummmheather
drewaschmidt.com
@DrewASchmidt
Check them out and they told us to feel free to contact them for info/feeback/questions etc.!