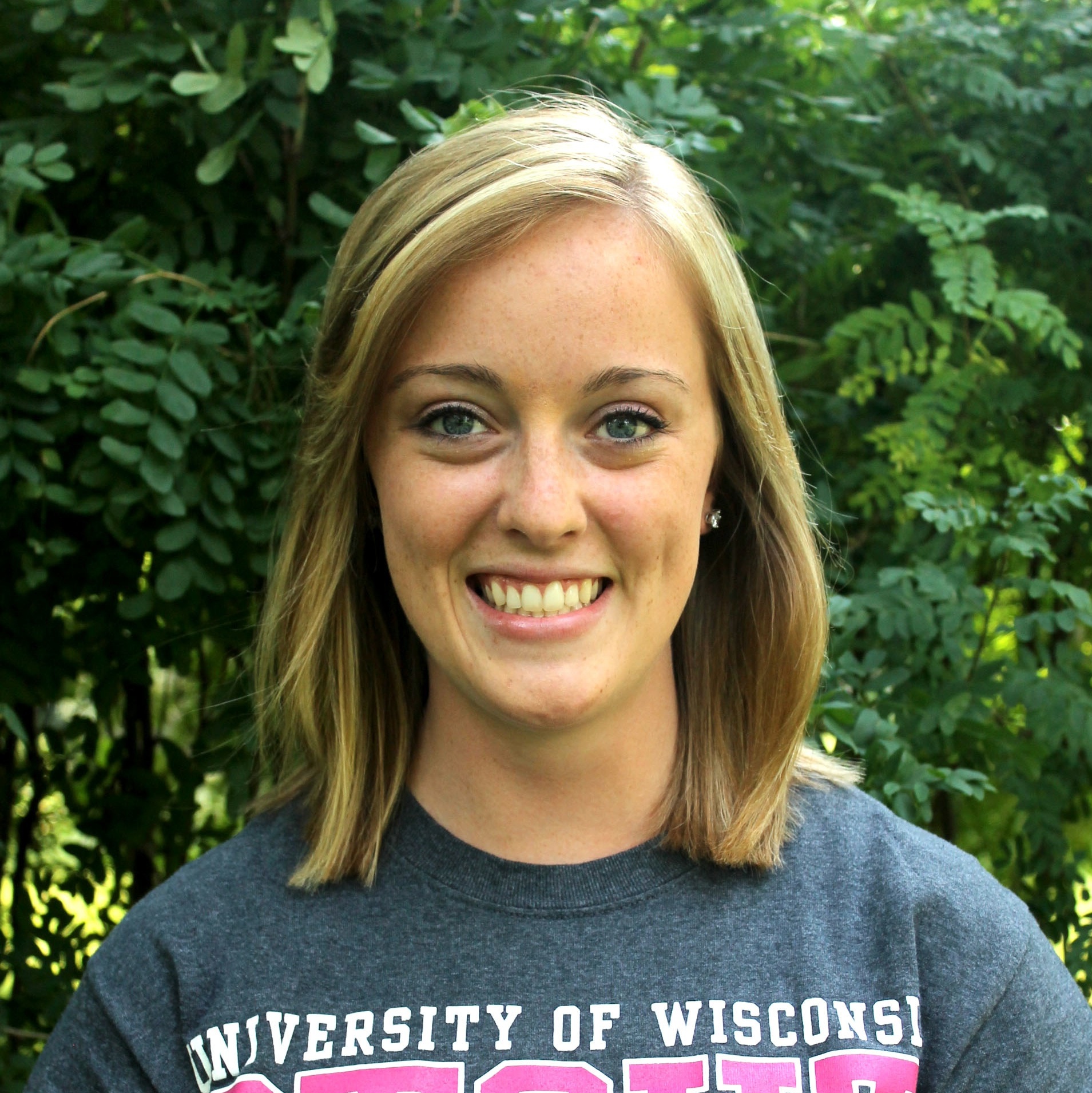 Hey everyone! Are you excited to get the school year rolling?
Here are a few reminders for y'all right off the bat: our first meeting will be Monday, September 17th at 5:45 PM in Jarvis 110 (the lecture hall in Jarvis just past the food/study area when you're leaving APPA). Come stop by to hear a bit more about some of our goals and plans for the year! Also, if you're new, you can find out what you have to look forward to as an AIGA member!
Have a great first couple of weeks of school everyone!




Mattew Rezac is coming to speak on Tuesday November 1st @ 5:45!  www.matthewrezac.org
Formally established in 2006 by Matthew Rezac, this small Minneapolis-based design studio focuses on print and publication design for a variety of clients — from artists and art institutions to small businesses. Working both independently and collaboratively — with other designers, filmmakers, photographers, and web developers — the studio is capable of taking on projects of all types and sizes. By maintaining an economical DIY-inspired approach, the studio is able to reach underserved sectors while remaining competitive in the commercial and cultural fields. The mission is simple: to develop innovative and functional design solutions that are rooted equally in concept and content.
Before venturing out on his own, Matthew Rezac served as a Graphic Design Fellow at the Walker Art Center from 2004–2006. He studied graphic design and photography at the Minneapolis College of Art and Design — where he also worked for one year, as part of a small team charged with re-branding the school. His studio (and pre-studio) work has been featured in HOW, Idea, and Print magazines. In 2006 he was featured in STEP magazine's "Field Guide to Emerging Design Talent." Born and raised in the cultural void of South Dakota, his teenage years were spent creating something from nothing — crafting numerous rock bands, booking small punk shows, producing 'zines, photographing bands, and crudely designing fliers. This DIY, "make your own fun" methodology continues to shape and inform his design practice.


Be sure to stop by next week to pay your dues ($10 a semester or $20 for the whole year), sign up for the blog and a few other AIGA things, and to go over a few commitees we're doing! We'll also help you find our Facebook page (and show you how to turn off the pesky notifications). Also, if you're interested in joining AIGA Minnesota, we'll hopefully be having a bit more of information on that! (Tentatively, if not this coming week, hopefully the week after!)
BRING YOUR COMPUTER!!!!
We'll be in Jarvis 110 again! And if you missed out the first time, don't feel like you missed your shot! You can still join! If you couldn't find the room, let me know and I can explain it to you :]
See you next week!