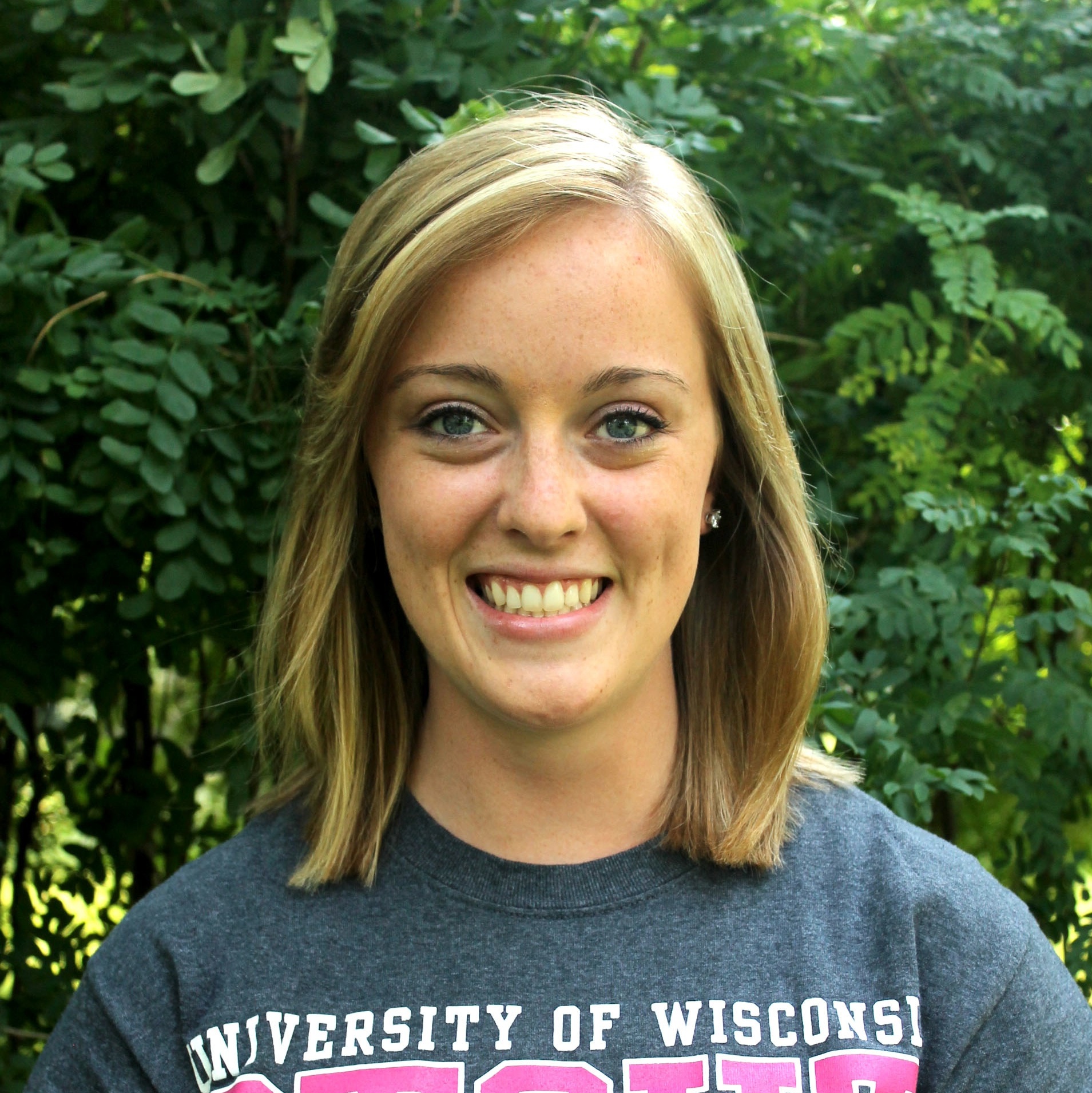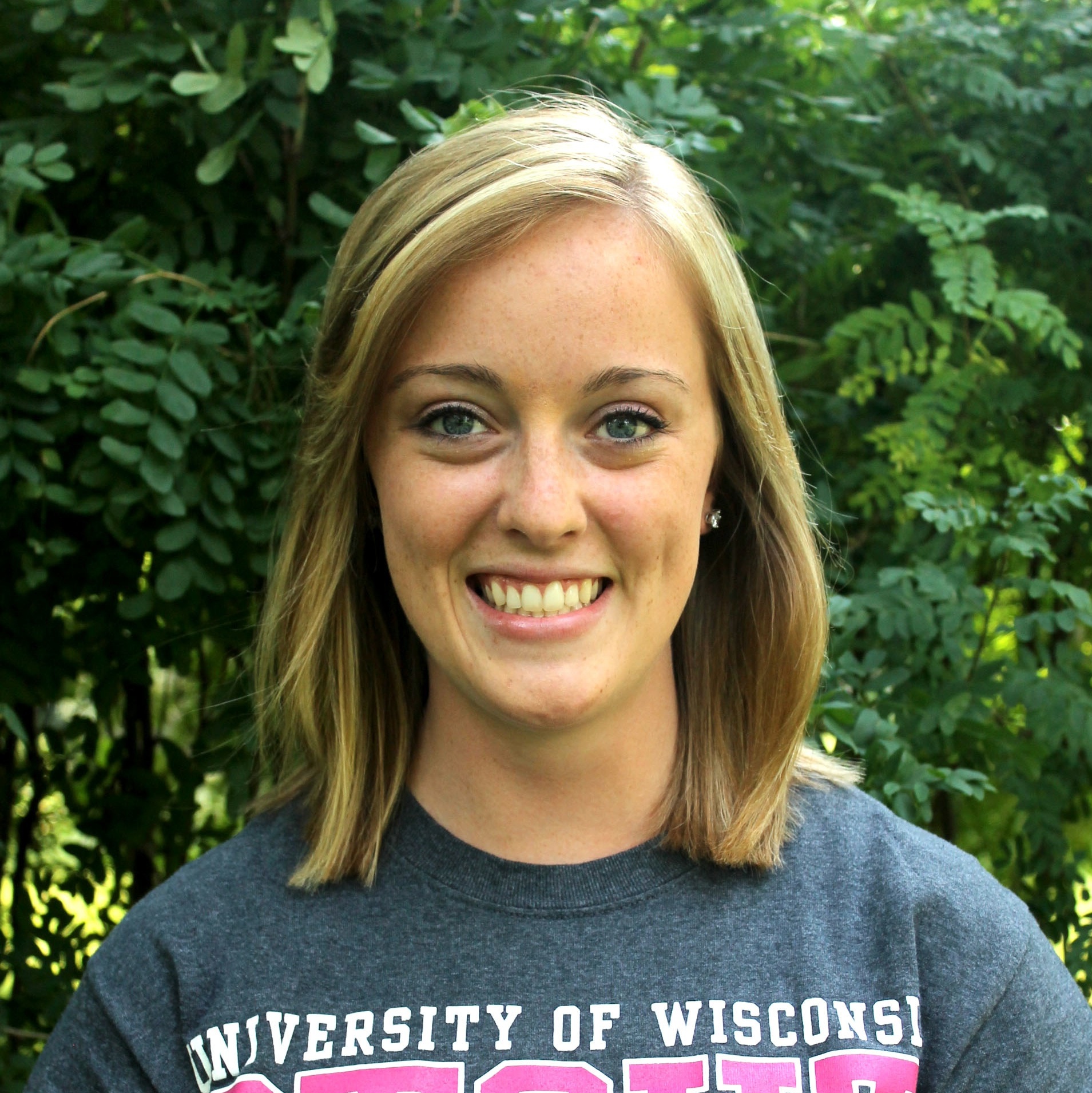 Hey designers! Here's some inspiration from tonight's meeting to check out over Thanksgiving break and hopefully help with finals!
Lettering: lisacongdon.com
Lettering: http://jessicahische.is/
Desktop Wallpaper: simpledesktops.com
Who Made That?: tinyurl.com/n3urq7x AND tinyurl.com/m9n4kd5
Fount (identifying typefaces): fount.artequalswork.com
3D Letters: www.youtube.com/watch?v=wnZr0wiG1Hg
No Noodles: vimeo.com/44633289
Enhancing Skills: www.skillshare.com
Free textures: lostandtaken.com
Template Mockups: psdcovers.com
Inspiration: thefoxisblack.com
creativemornings.com/cities/msp
allanpeters.com/blog
obeygiant.com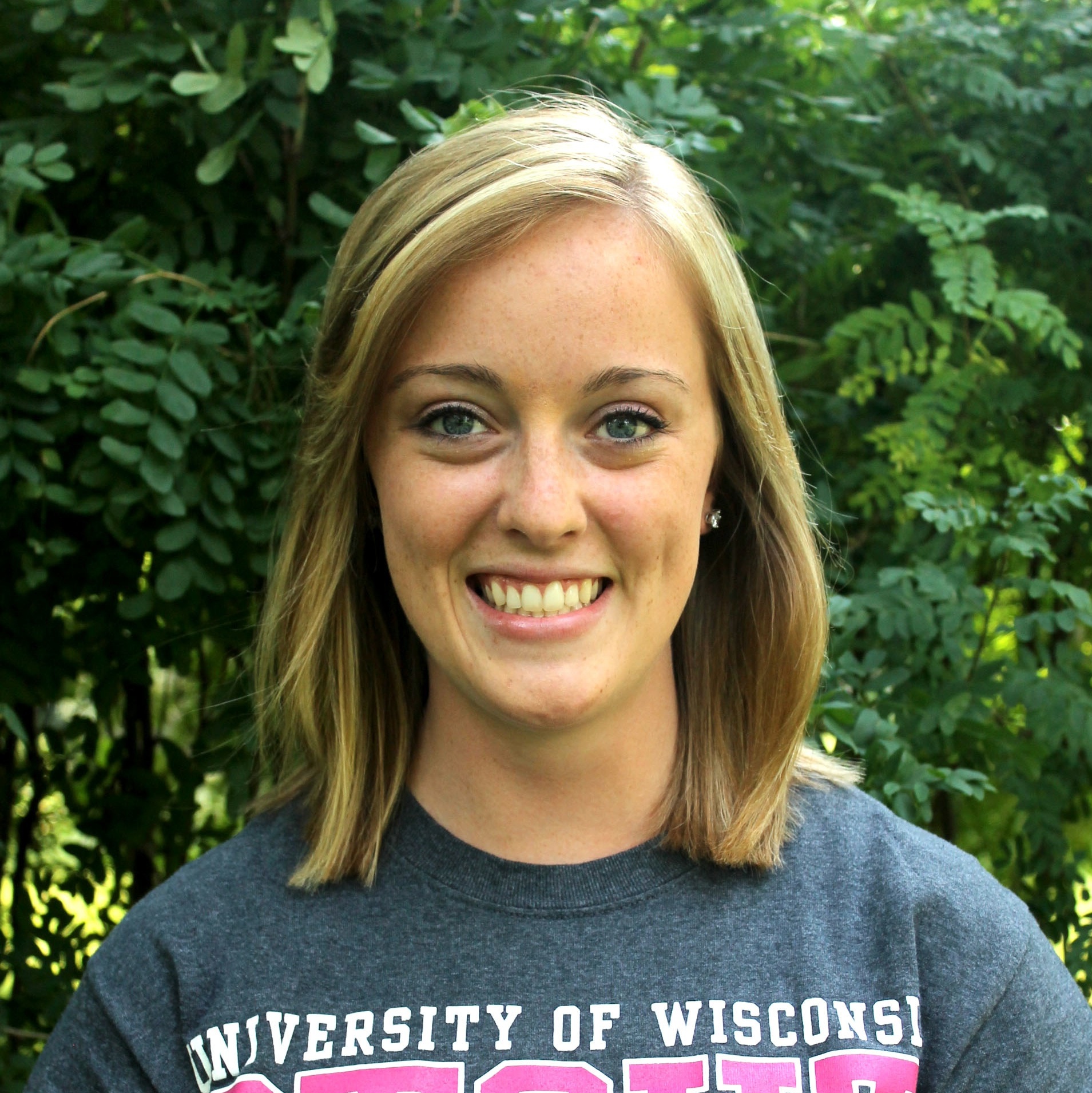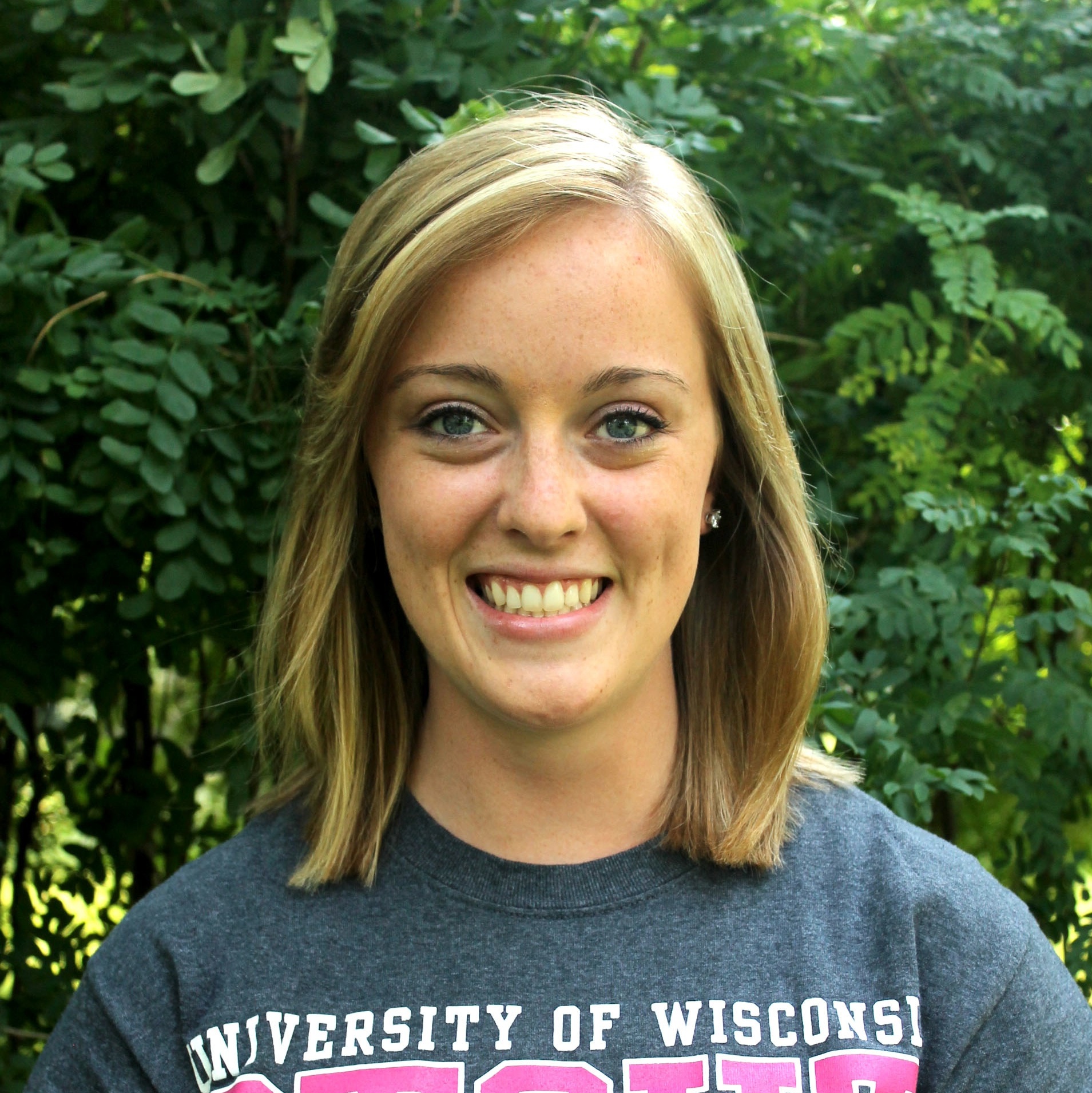 Beth Sicheneder
bsicheneder@gmail.com
Junior Designer at Capsule
Did worked for Cheerios and Orangeseed
Advice:
Find your fit
do portfolio 1-on-1
be patient with internships and ask questions
practice interviews and talking about your portfolio
twitter tells you a lot about design companies
RT Vierze
rt@ambientinks.com
Designer at Ambient Inks
Did work for Bon Iver, Movember, Volcano Choir
Advice:
Design stuff you like
talk to people
take opportunities
know both print and web
it's the company that needs you, not you that needs the company
Ashley Hohnstein
ashley.hohnstein@gmail.com
Designer at Angel Bomb
Did work for Fame
Advice:
Do more side projects
be involved
change your identity when you feel the need to rebrand yourself (keep it personal and consistent)
10 pieces in your portfolio and always send a thank you card
hang out with people
do work that makes you happy
ask for help with freelance
social media is your friend so make connections and share your work
All three alumni offered to give feedback and are open to helping or just chatting so feel free to send them a message if you have any questions!