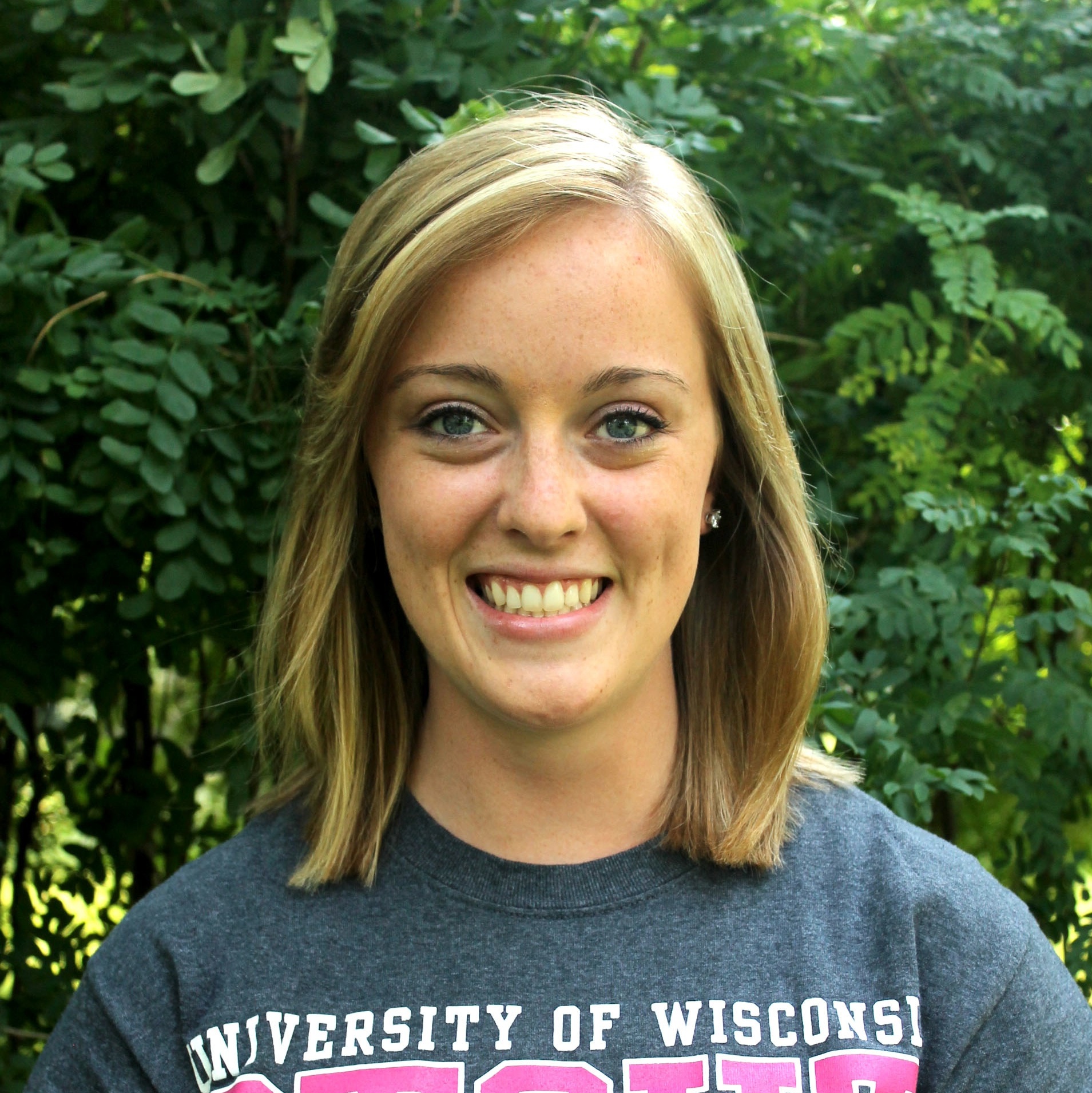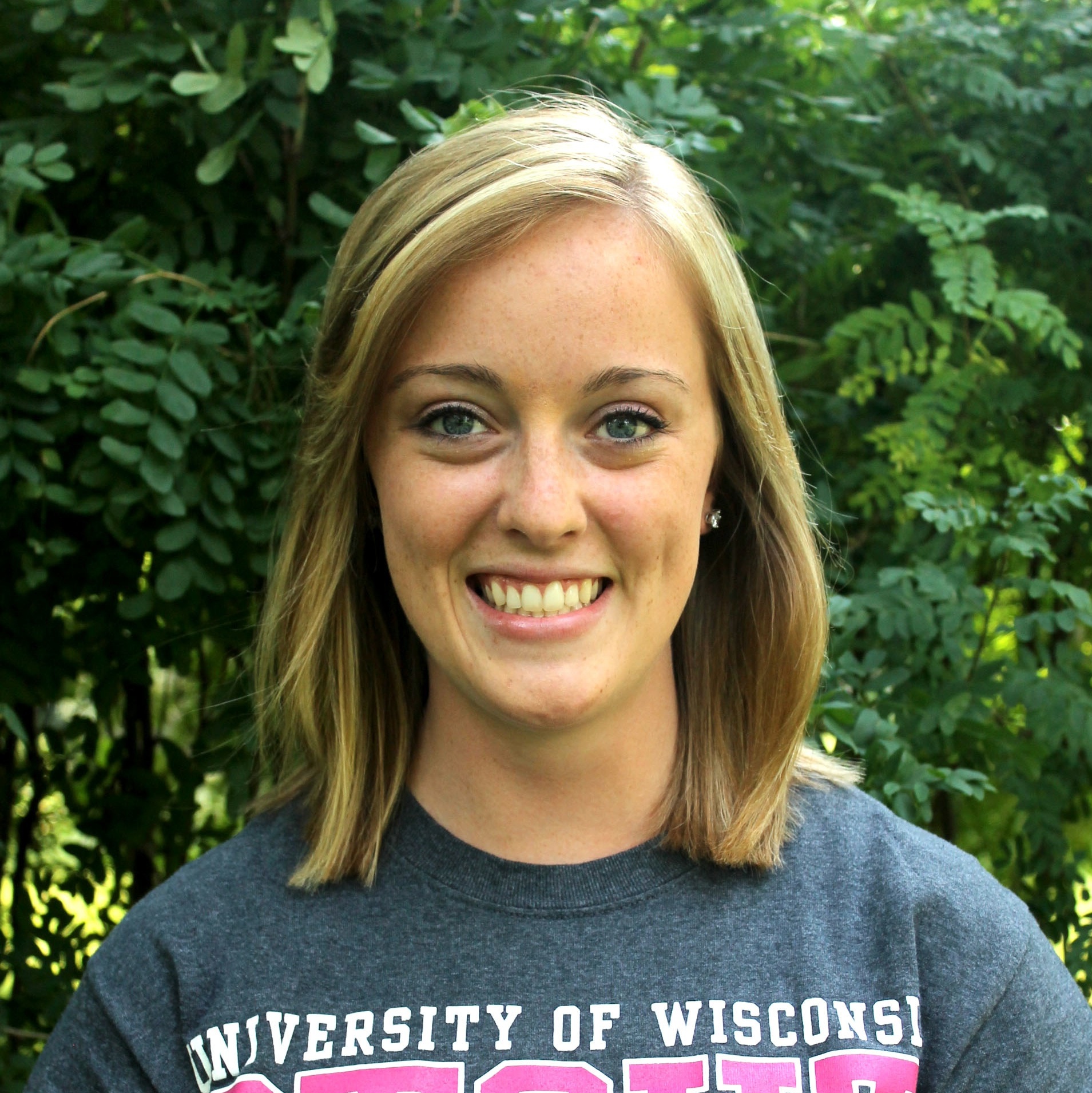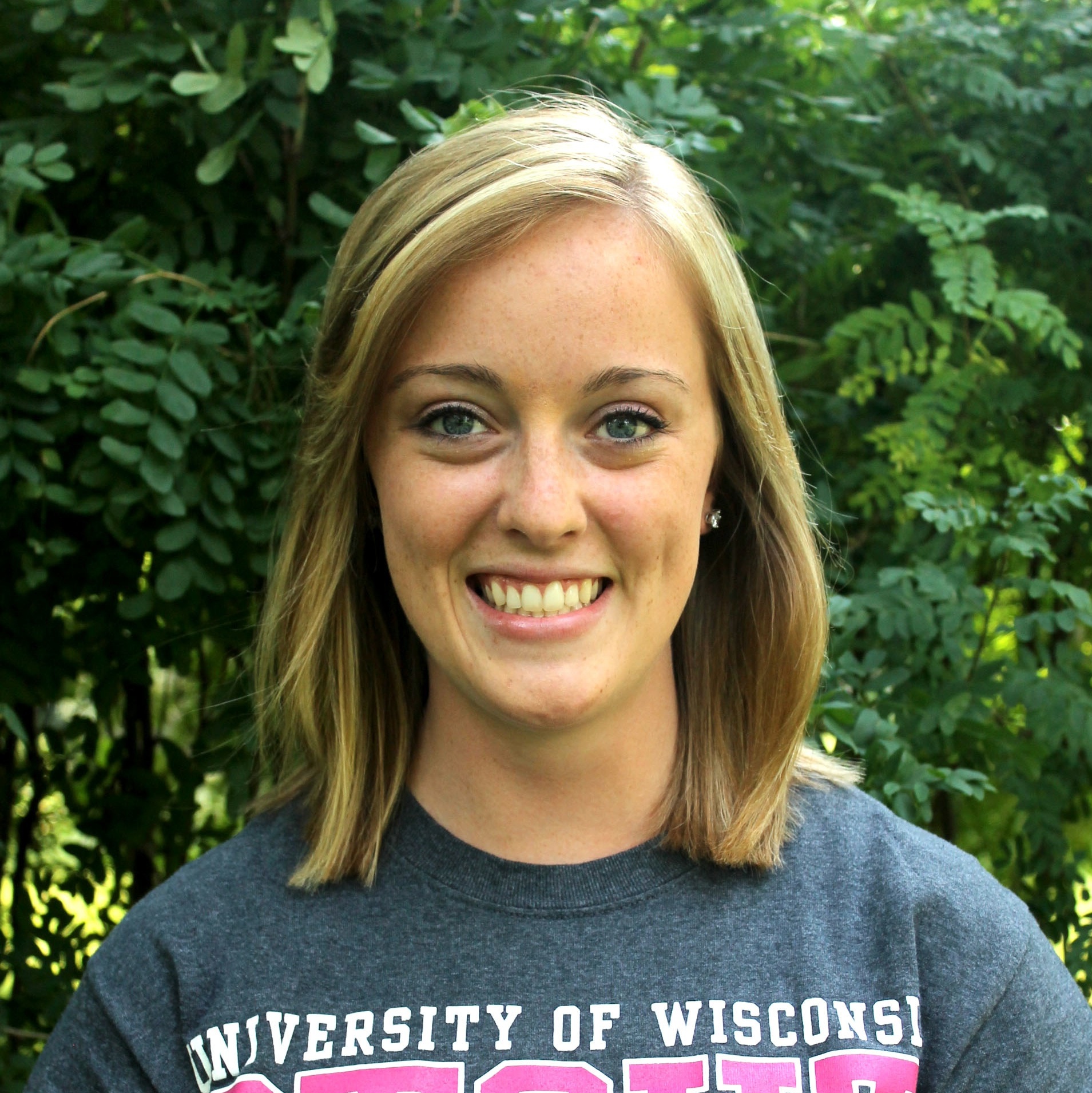 AIGA'ers! Don't miss tonights meeting! We will be welcoming Christopher Bartlett, and interactive designer who will be talking about art after college. This is a great opportunity for everyone, to hear about life after college and his experiences in landing a job at an agency and freelancing on his own.
YOU DO NOT WANT TO MISS THIS!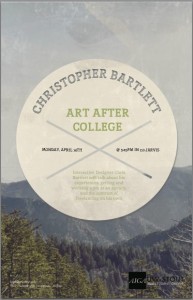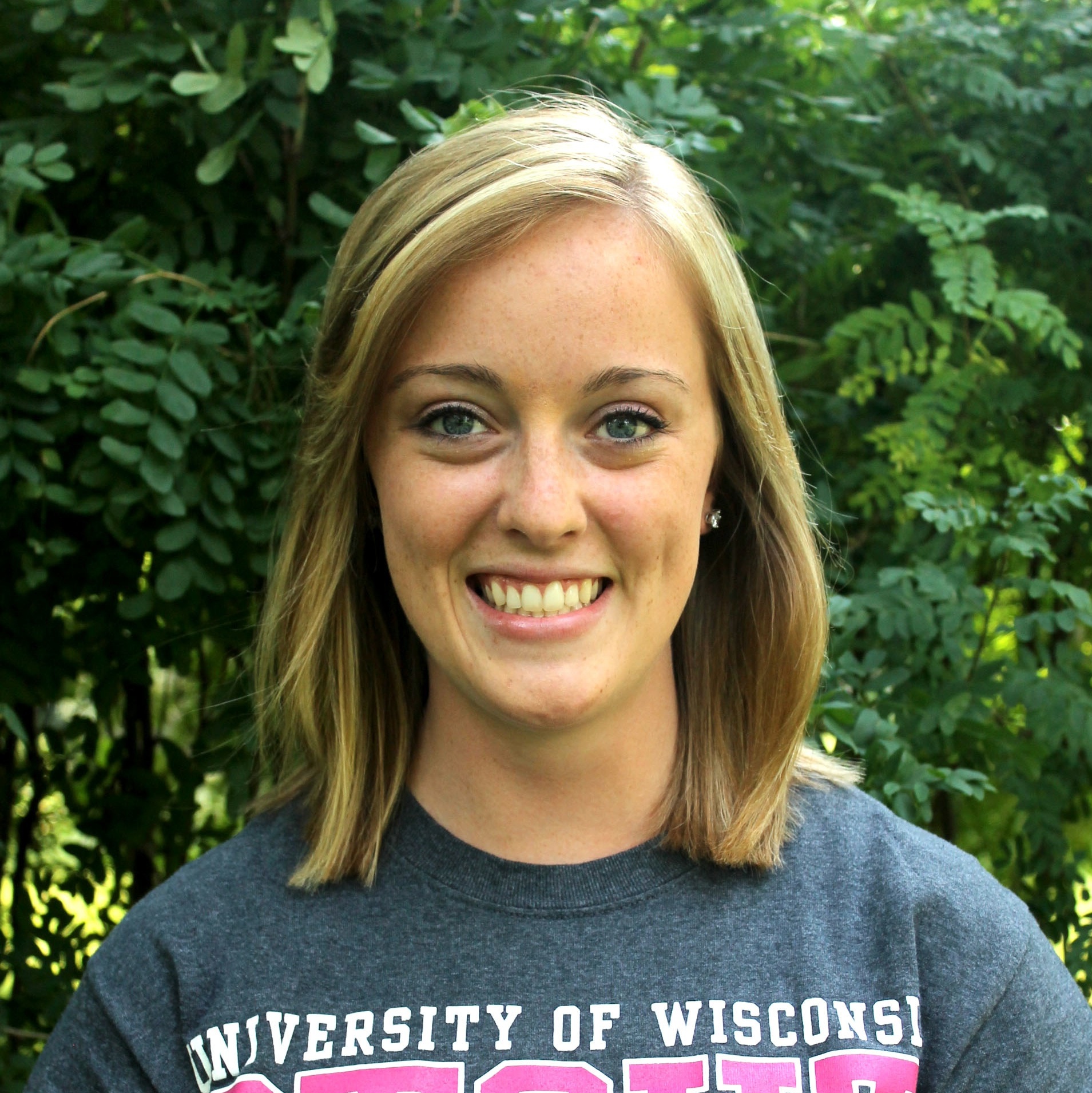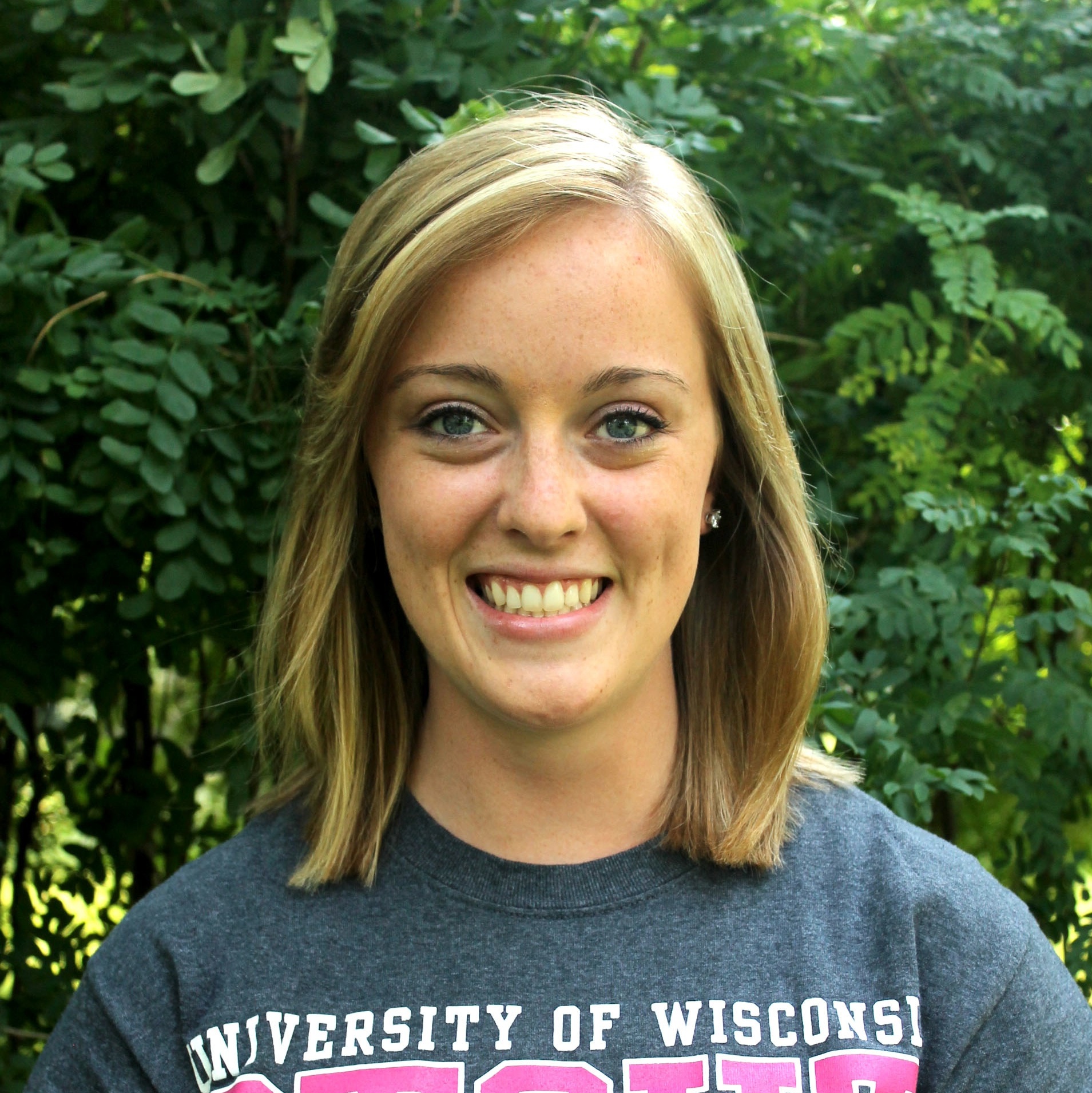 Want to make AIGA awesome?! Submit the position you'd like to run for to aiga.uwstout@gmail.com by this Monday, March 31st!
BOARD POSITIONS:
PRESIDENT
The president mainly leads and organizes each meeting. Also assists in planning the entire year's agenda. You will act as an AIGA rep and be responsible for informing chapter members about activities and maintaining good communication. To run for president, you must be either on the board or be an active member for the past year. You must also be junior or senior level by next Fall.
VICE PRESIDENT
When the president is absent, VP shall step in, in addition to assisting the president and other board members in their duties. This can include communicating with professionals, attending meetings, and meeting with other student groups. Must be easy to communicate with, and be willing to advise their fellow board members. (MUST have at least one year left after they are elected, aka no seniors/super seniors)
SECRETARY
Keeps minutes of all the meetings, email members about events and keep an up to date record on members and contact information (ideal for sophomores who wish to get their foot in the door).
TREASURER
Responsible for collection of dues, handling accounts, and organizational funds. Also acts as head of budget proposals.
GRAPHIC DESIGN DIRECTOR
Rep of the graphic design students of Stout by voicing interests of fellow GD students to the Stout officers, and even the MN officers. Helps with planning and organization of GD related events and meetings. Very important aspect of the org. (Req'd to be a GD major)
MULTIMEDIA DIRECTOR
Rep of the multimedia design students of Stout by voicing interests of fellow MM students to the Stout officers, and even the MN officers. Helps with planning and organization of MM related events and meetings. Very important aspect of the org. Assists in blog maintenance and social media.(Req'd to be a MM major, recommended to be in Siggraph)
MARKETING DIRECTOR
Responsible for the advertising of meetings and events, as well as AIGA as a whole. Works closely with GD and MM directors. Must be willing to design posters if no one else wishes to make them. Helps out MM with certain social media things.
> You can run for as many positions as you like, but you can only serve in one.
> All positions are OFFICIALLY OPEN. If one of us officers wants the same position as last year, we have to re-run as well.
> Serving on the board is an incredibly rewarding experience. All positions are open to next fall sophomores.
> Be prepared to introduce yourself to the group, and just a simple statement as to why you want the position.
We are starting the transition process early so that you will have a chance to sit in on some meetings and get questions answered before you take over. We will be here to guide you through the process and hand off our binders. During the next year we will still be in full contact if you need assistance or have questions about anything. If you think this would be a good opportunity but did not attend many meetings, still feel free to run for a position. If you have any specific questions about the roles please contact any board member listed below.
CURRENT BOARD
President: Chalsey Falk (falkc9230@my.uwstout.edu)
Vice President: Kat Manor (manork2316@my.uwstout.edu)
Secretary: Rachel Bachmeier (bachmeierr0063@my.uwstout.edu)
Treasurer: Heather Ostertag (ostertagh4704@my.uwstout.edu)
Graphic Design Director: Cody Hartleben (hartlebenc@my.uwstout.edu)
Marketing/Multimedia Director: Dana Christopherson (christophersond6492@my.uwstout.edu)
If you'd like to run, please send your name and position(s) you're applying for to: aiga.uwstout@gmail.com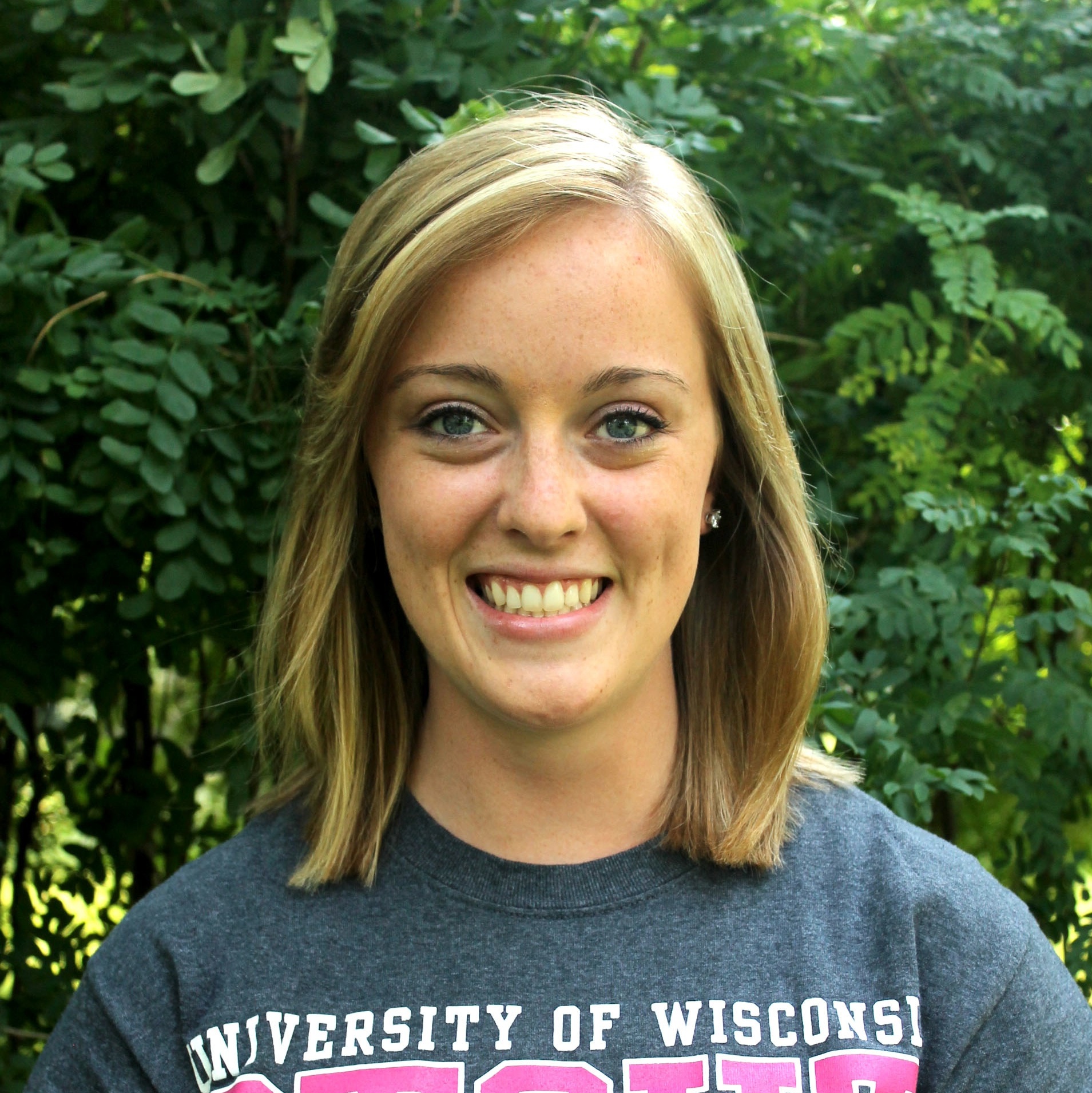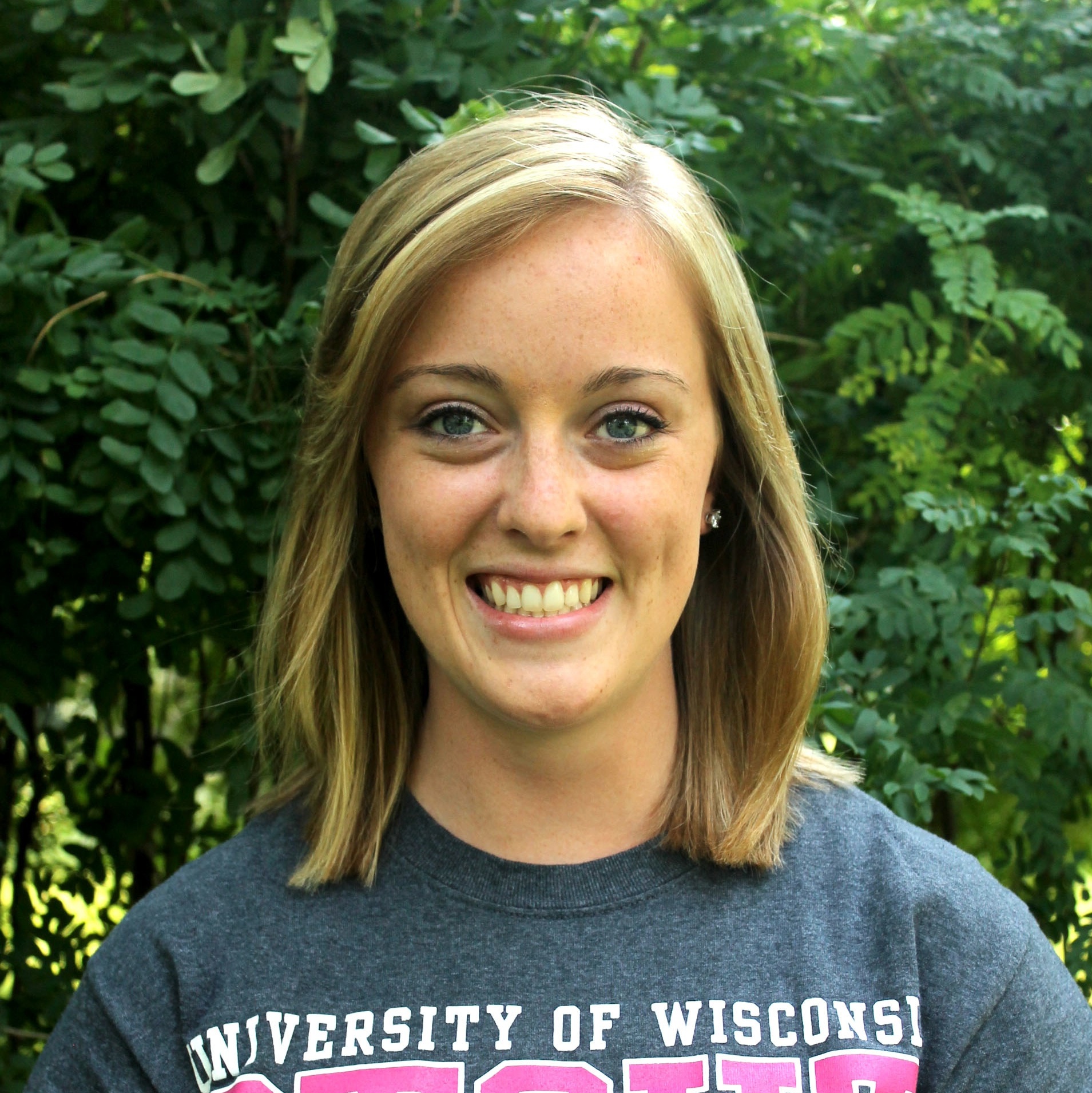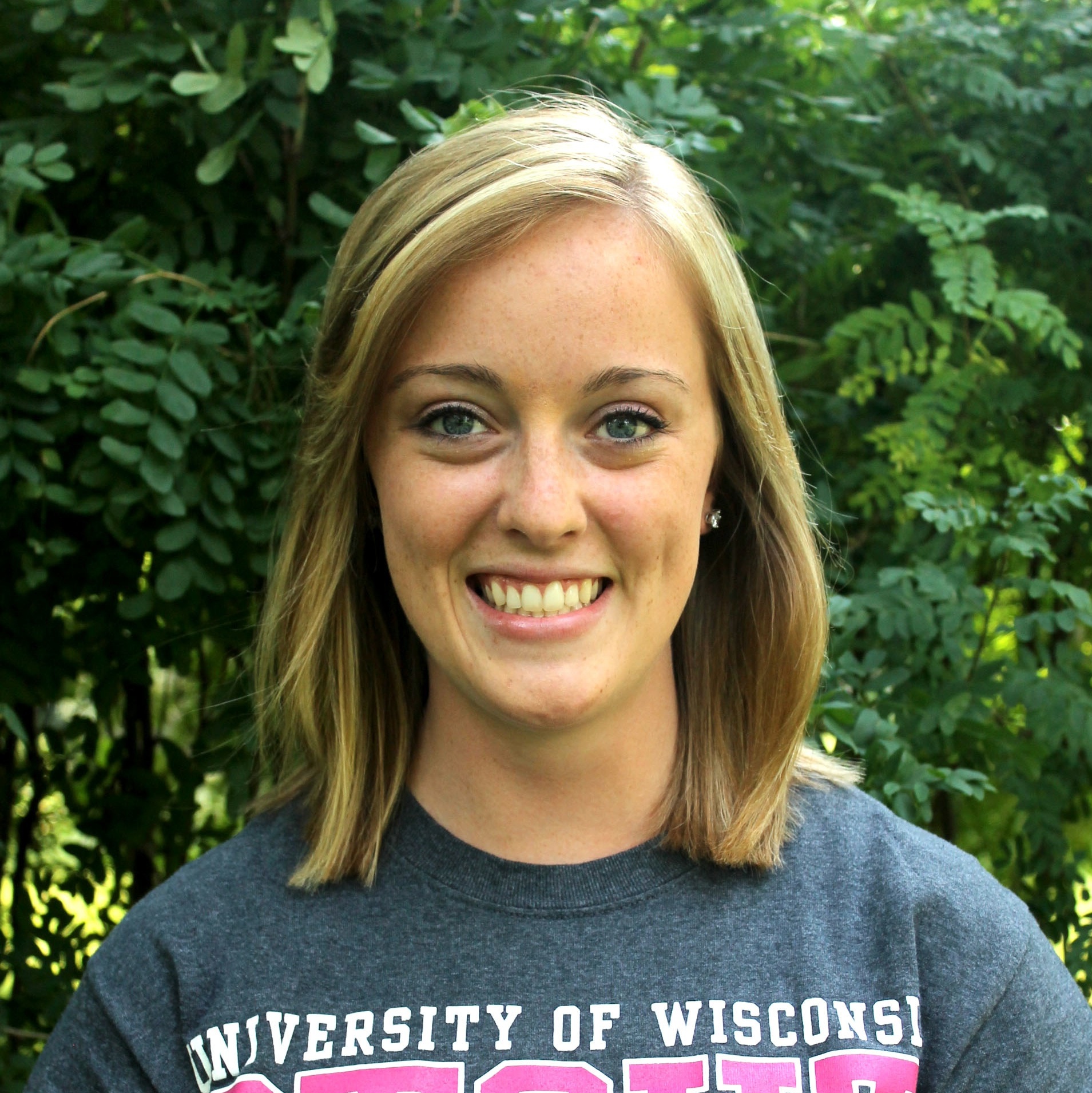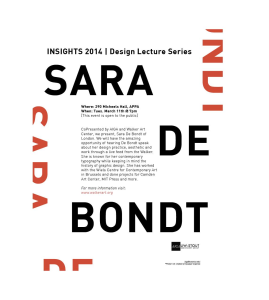 Happy Wednesday errrr'body! Hope your week is going well, just wanted to update you all that we will NOT be having a meeting next Monday, but we will be doing a LIVE FEED from the Walker Insights Lecture Series. Sara De Bondt will be speaking so check her out and feel free to bring anyone to this meeting; we are opening it up to the public!
Don't miss out on this great opportunity!